Floyd Canfield ♞
Vienna, AT
Recent tweets
how did building 6 lose it's center core?
COBOL on OSX
brew install pyqt5
sudo -H python3 get-pip.py
cd /User/users/dev/OpenCobolIDE/
pip3 install -e .
pytho…
https://twitter.com/i/web/status/854393634266992640
RT @stellalighted: When a woman becomes her own best friend life is easier. ~ Diane Von Furstenberg 🌸
RT @LindseyStirling: Paint us like one of your French girls. pic.twitter.com/gIACaqyoIq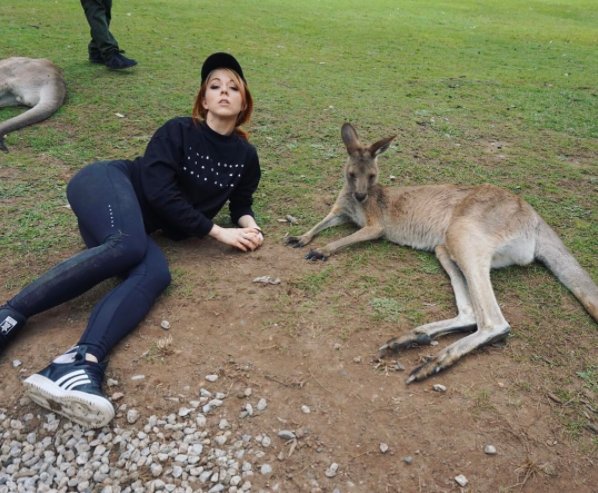 RT @spacehuhn: Have a look at this awesome upcoming ESP8266 + ATmega32u4 board!
Works great with my WiFi Ducky project. Thanks @aprbrother…
RT @tolcher: According to Reuters, around three trillion dollars in daily commerce flow through COBOL systems.
PIVX, Private Instant Verified Transaction, is a privacy-focused, decentralized, open source cryptocurrency
pivx.org